Dx Biosamples offers a wide range of clinical sample collection services to assist clients with their unique biospecimen requirements:
Prospective collection of human specimens, fresh or frozen
Same day collection and shipment for time sensitive biospecimens
Longitudinal study support, specimen collection from time of diagnosis throughout treatment cycles and beyond
Banked and remnant samples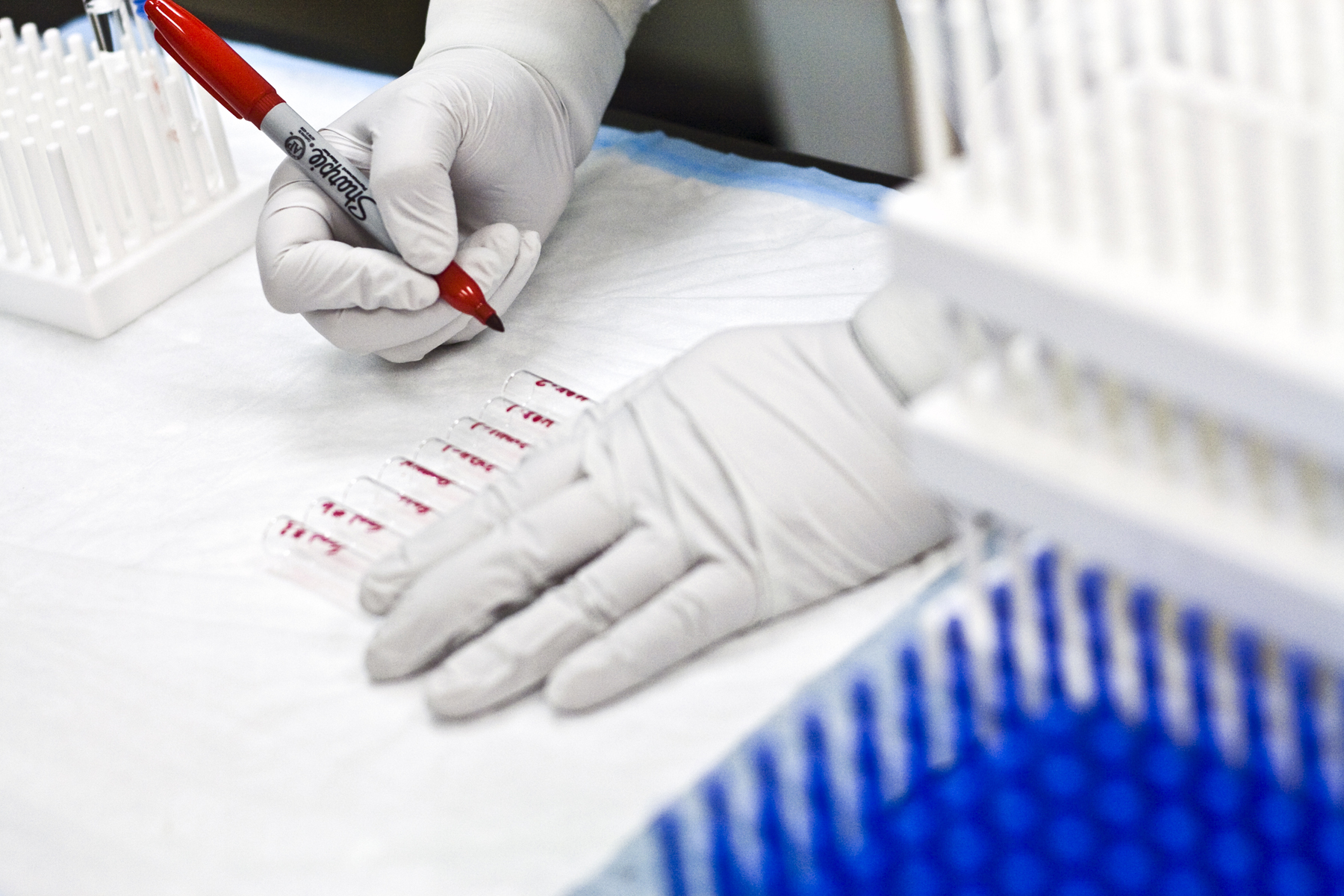 Broad Range of Biospecimens
Dx Biosamples maintains an extensive and diverse supply of human tissue and biofluid samples that are offered in various formats to meet your research and development needs. Our specimens include, but are not limited to, fresh, frozen, and FFPE. Specimens acquired prospectively are collected by certified medical professionals and examined by pathologists prior to shipment to clients. Each sample is accompanied by an extensive medical and pathological clinical data profile. Quality control is performed on all collected samples so as to ensure optimum sample quality and minimum errors.
MORE
Fresh:
Whole blood from diseased and healthy donors
Tumor tissues and Normal Adjacent Tissues (NAT)
Specimens shipped refrigerated or at ambient temperature on the day of the sample collection
Frozen:
Whole blood (EDTA, Heparin, PAXGene, Streck, Cyto-chex, etc.)
Tumor tissues and Normal Adjacent Tissues (NAT)
Serum, Plasma, Urine
Synovial Fluid, Cerebrospinal Fluid
FFPE: We offer a wide range of FFPE blocks, resections or biopsies that include Oncology, Hematology, and diseased benign and healthy human tissue Other Formats: Buccal swabs, vaginal and endocervical swabs, saliva, etc.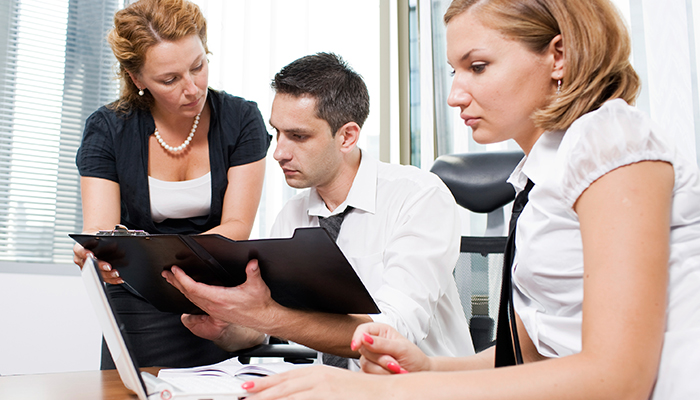 Exceptional Customer Service and Project Management
Our project management team will coordinate every aspect of the logistics involved in the client's custom collection, from initial inquiry, to defined study specifications, subject inclusion/exclusion criteria, data requirements, sample processing, and timelines to final sample receipt. Project protocols and regulatory documentation are produced, based on the client's unique collection requirements.
MORE
Specimens are collected following strict protocols developed by Dx Biosamples and approved by the client prior to the execution of collection. This critical step ensures:
Proper subject selection as described in the inclusion/exclusion criteria
Distribution of collection supplies
Proper specimen collection and processing
Proper preparation and packaging of samples
Proper labeling of all specimens and data
Complete, legible and accurate data
Proper Training of staff involved in the collection process
Quick Query Resolution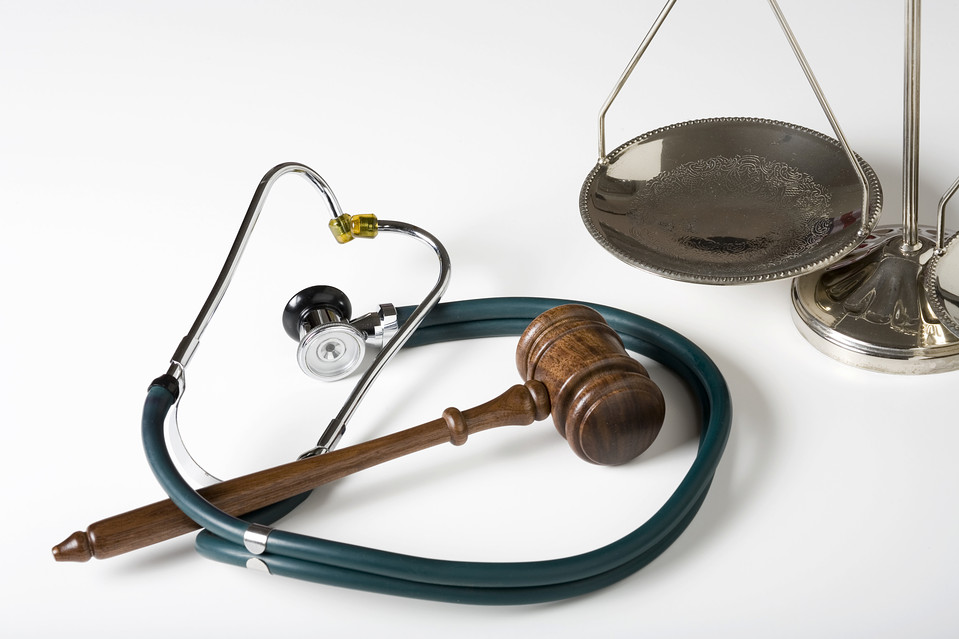 BioEthics
All specimens are collected under IRB approved protocols from consented donors or as de-identified remnant specimens. Dx Biosamples has defined and adopted strong ethics policies and has developed state-of-the-art procedures to achieve the highest ethical standards in all of its operations.
MORE
Every participating medical institution is committed to make certain that all clinical materials collected do not interfere in any way with patient care.
Stringent procedures are followed to protect volunteers'/donors' privacy and confidentiality, including coding procedures for all materials and associated clinical information, so that the donor's identity is kept anonymous.
All clinical materials are obtained following protocols, with appropriate Institutional Review Board (IRB) approval, which operates in accordance with the current Federal Regulations in addition to ICH, HIPAA, and GCP guidelines pertaining to protection of human subjects.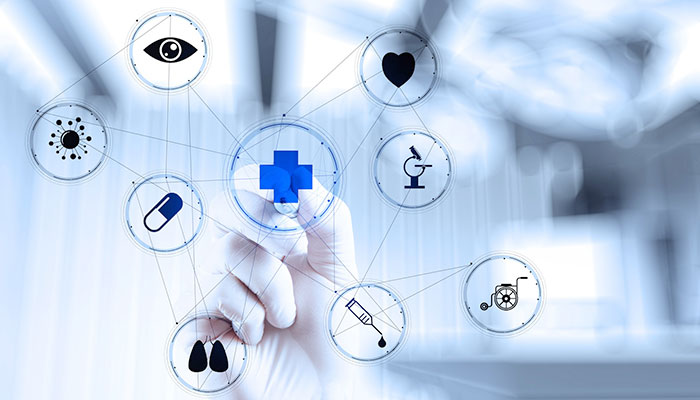 Extensive Network of Collection Sites
Dx Biosamples maintains exceptional access to human biospecimens via its diverse nation-wide network of collection sites, allowing access to samples collected in university and community hospitals, private medical clinics, pathology labs, blood banks and specialized sourcing partners. Dx Biosamples works to continuously expand its collection site network, to meet the demands of the Life Science community.
MORE
Collection sites are selected based on their quality record, infrastructure and capabilities to perform specimen collection studies
Sites are monitored to ensure that each sample collection is performed according to the study protocol: subjects are recruited in compliance with the study inclusion/exclusion criteria and other protocol requirements, subjects' confidentiality is maintained and patients' clinical data is de-identified, biospecimens are properly collected, processed, stored and shipped.
The collection site personnel are properly trained to perform specimen collection studies, and the training records are kept on site.
All study documentation is filed in regulatory folders and kept on site for at least 5 years.